Discover What Two Keto Industry Leaders Think About KetoBrownie...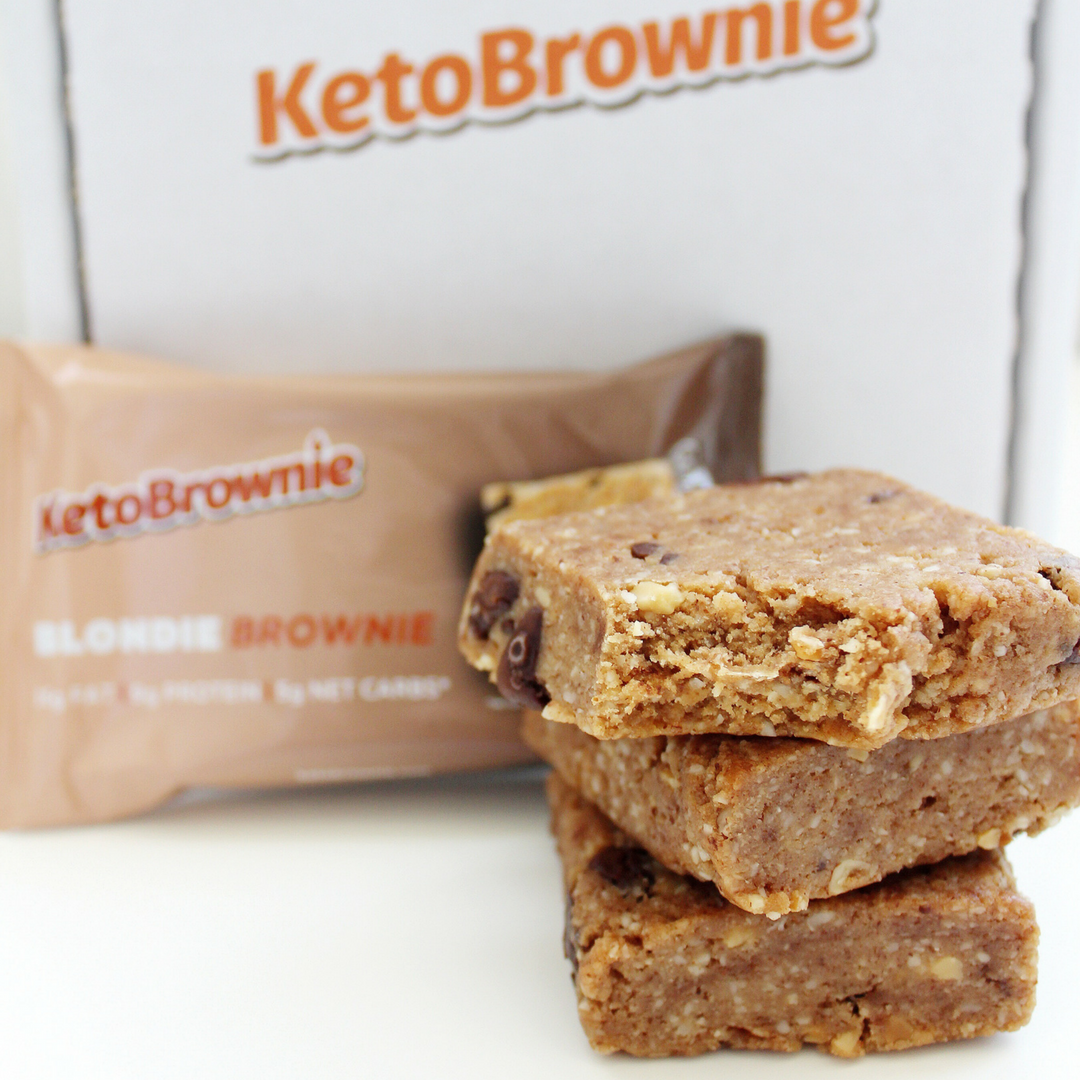 Formulated with Keto in Mind
Our Keto brownies are formulated to deliver optimal ketogenic macros to both satisfy your sweet tooth and keep you in Ketosis.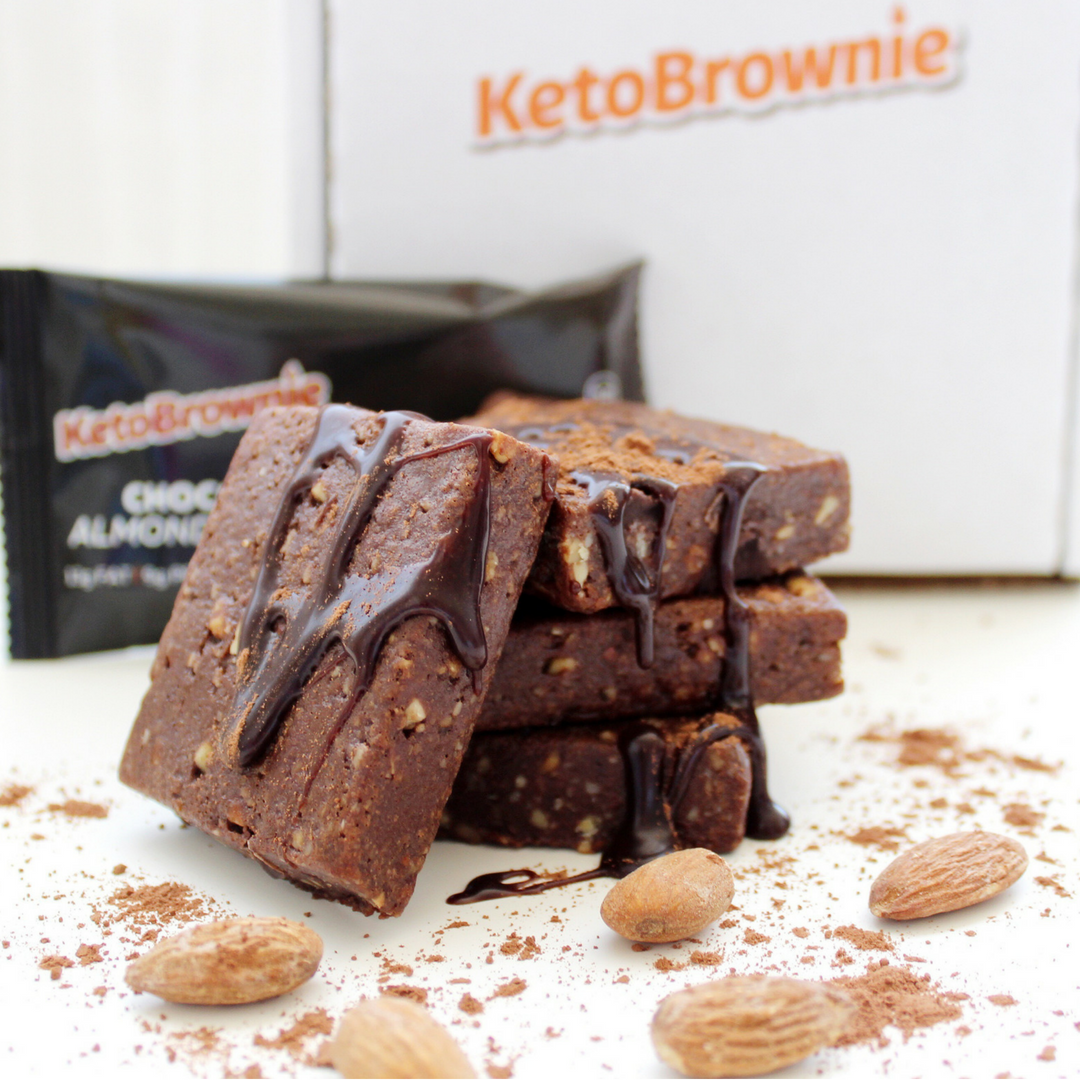 Baked Soft & Chewy
Our Keto Brownies are baked, soft and chewy. Each Keto Brownie is oozing with just the right amount of flavor to satisfy your sweet tooth while making sure you stay in fat-burning mode.

KetoBrownie provides great-tasting, baked keto brownie treats. Our Keto Brownies are ideal for those looking to achieve or sustain a low carb and high fat (LCHF) diet. Keto Brownies can be enjoyed as a dessert treat or used during pre, post or intra-workout activities.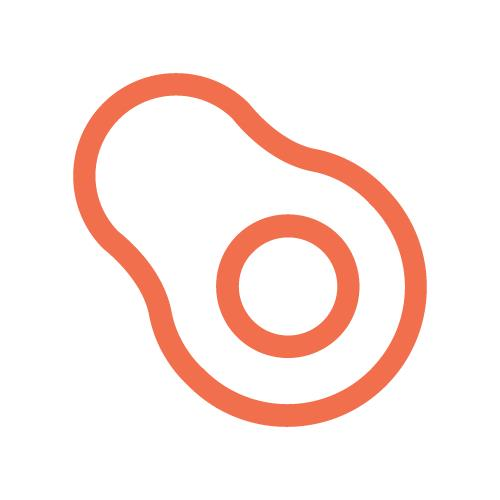 Healthy Weight Management
Appetite Control Support
Promotes Gut and Brain Health
Improves Mental Focus
Increases Energy Levels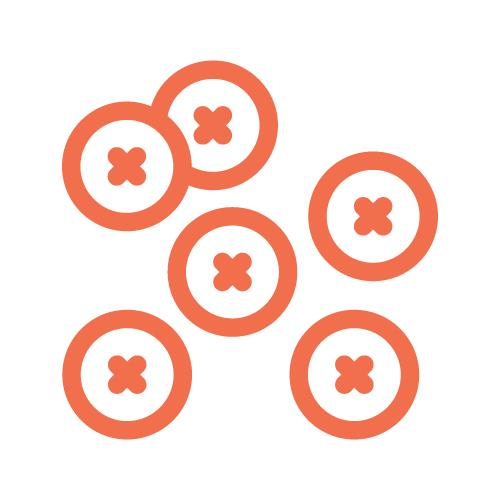 Reduced Blood Sugar Levels
Reduced Risk of Insulin Resistance
Reduced Fatigue and Crashing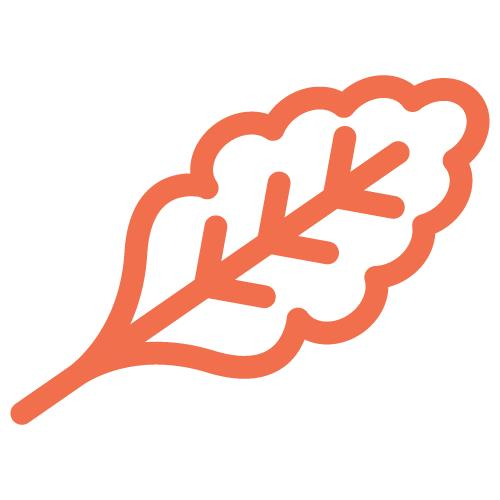 Sweetened with Monk Fruit Extract
No Gas, Bloating or Constipation
Healthy Amount of Daily Fiber
More KetoBrownie Testimonials!